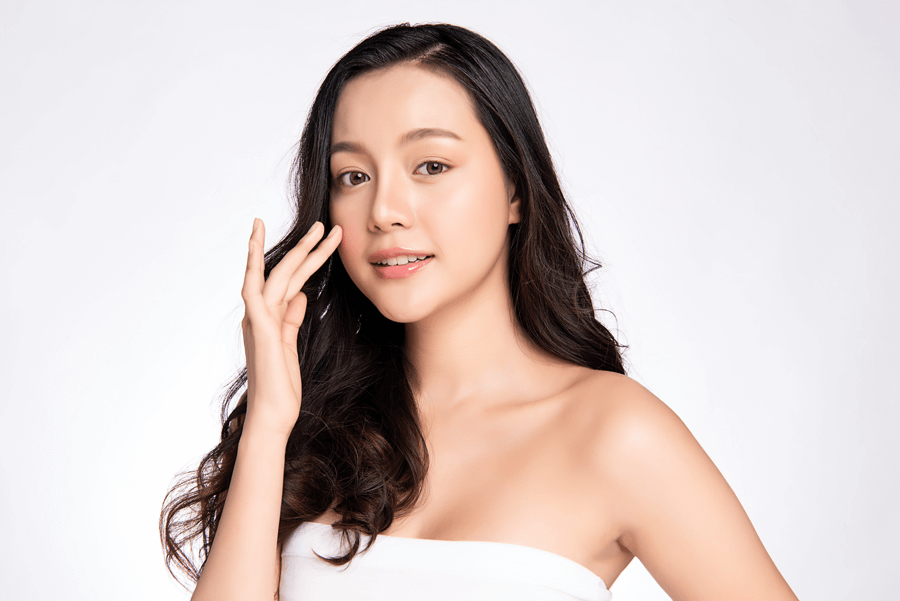 Private Label Body & Personal Care Products Manufacturer
Produxpro manufactures premium quality body care products that improves your customer's personal hygiene and boosts their overall confidence throughout the entire day.
Over the past decade, we have specialized extensively in the development of a wide range of body care products. All of our products are made with trusted and reliable quality materials so that you can start or expand your own unique brand with confidence.
We carefully create the formula used in our products to ensure they are capable of killing germs and bacteria by keeping your customer's body clean, especially during the pandemic. On top of that, most of our body products are also formulated with a fragrant smell to remove any unpleasant body odour after showering.
As a long established private label manufacturer for body and personal care products, we are confident that we can combine the right recipes and ingredients to produce the products which you desire for your own unique brand.