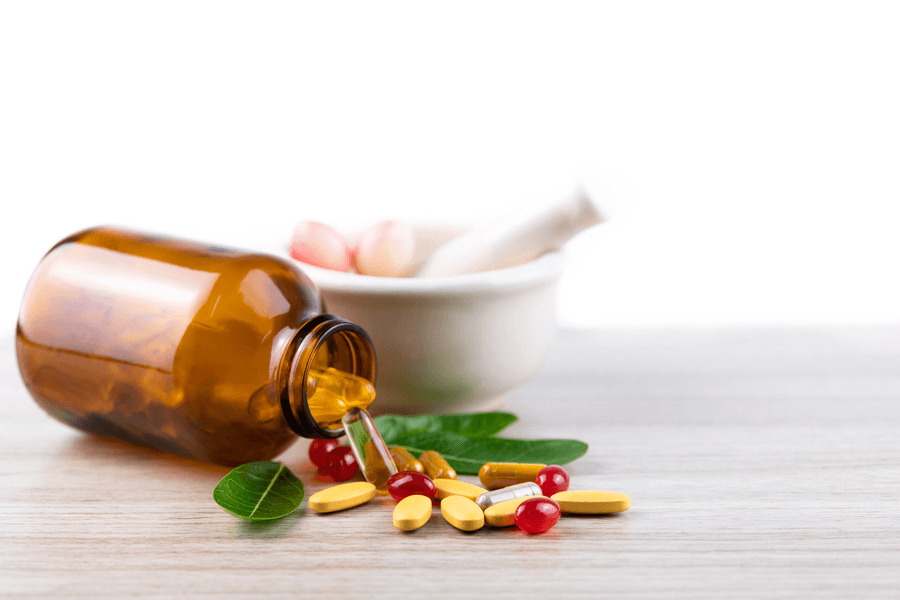 Leading Health Supplement Manufacturer in Malaysia
The No.1 Health Supplement Manufacturer in Malaysia
Produxpro Sdn Bhd is committed to producing safe, effective, affordable, high-quality health supplements. Our state-of-the-art manufacturing facilities, combined with our team of experienced professionals, allow us to deliver products that meet the highest quality and efficacy standards.

Whether you're looking for nutritional supplements, herbal remedies, or other health products, Produxpro Sdn Bhd has you covered. With our dedication to excellence, you can trust us to provide you with the best products to support your health and wellness.

Our commitment to world-class product quality and speed of production sets us apart from the competition, as we strive to manufacture supplements that contain trusted and reliable nutrients to improve your customer's overall health and wellbeing. Continue reading below to learn why we are regarded as among the best health supplement manufacturer in Malaysia today.
Malaysia's Best Nutritional Supplement Manufacturer
As an OEM manufacturer of vitamins, nutritional and supplements in Malaysia, we also understand the current demands and needs of the local market. On top of that, our company strives to ensure that our relationship with our customers is satisfactory and long-term.

Choose Produxpro Sdn Bhd as your trusted health supplement manufacturer in Malaysia and experience the difference that quality and expertise can make.