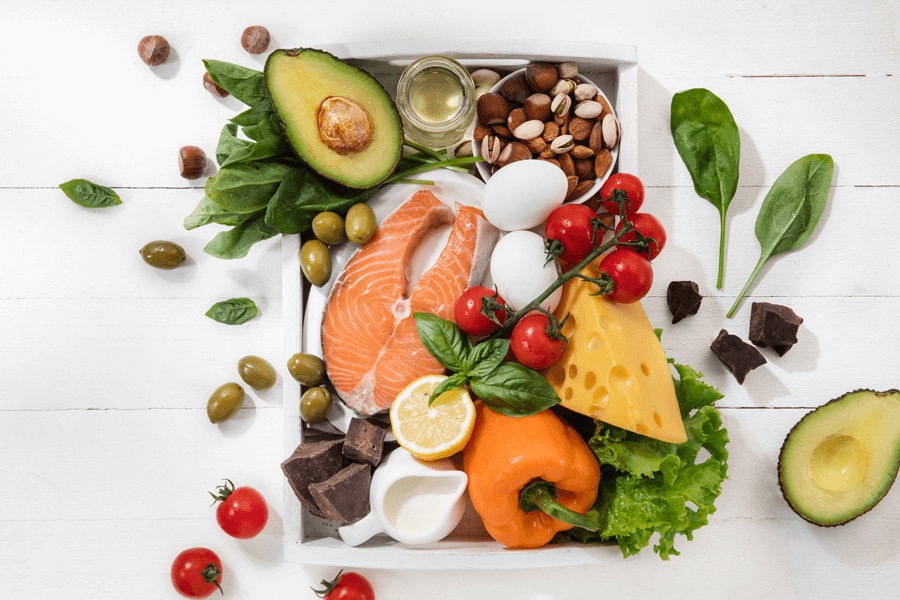 OEM Health & Food Supplement Manufacturer Malaysia
At Produxpro, we are confident that our technologies and capabilities can help your brand create a functional food product that is capable of competing with other established health brands.
There are many complexities involved when making functional food. It is not just about adding new ingredients to an existing food product. Beyond that, it actually requires a lot more attention to detail, technical knowledge and expertise.
At Produxpro, our team is highly capable of producing many types of nutritional supplement products for you which includes: prebiotics, probiotics, capsules, tablets, antioxidants, vitamins, minerals, dietary supplements, multivitamin products, herbal supplements and more.
The Country's No.1 Nutritional Supplement Manufacturer
As an established OEM health and food supplement manufacturer in Malaysia, our team of qualified formulators are experienced enough to ensure that your functional food product retains the same natural taste and texture which your customers are normally used to.
Our formulators also strictly ensure that the additional ingredients used will retain the food's nutritional value, and at the same time provide health benefits, even when it is mixed together with other ingredients. Aside from that, our health researchers and experts will also consider each ingredient's pH level, solubility, bioavailability and stability.
The functional food market is already a multi-billion dollar industry and is rapidly growing at more than 10% annually. Great-tasting functional foods can encourage customers to consume the food rather than taking supplement tablets.
Contact us today to manufacture a new functional food product for your own unique brand that is healthy, tasty and desired by all of your customers.