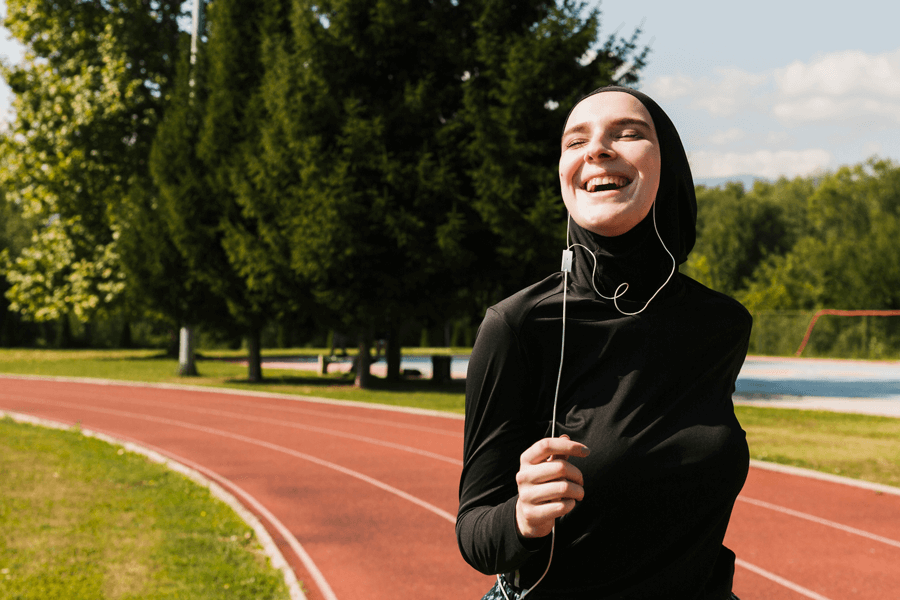 Private Label Sports Supplement & Nutrition Manufacturer
The No.1 Bodybuilding Supplements Manufacturer in Malaysia
At Produxpro, we are committed to offering the most effective and innovative line of sports nutrition and bodybuilding products for all athletes and fitness enthusiasts.

Our products are formulated to provide all consumers with strength, stamina, endurance and a healthy diet to achieve their desired fitness results.
Since the inception of Produxpro, our R&D team has dedicated immense time and effort to manufacture the perfect bodybuilding supplement for our customers. We are still constantly researching and innovating new methods to give our customers the best experience. Continue reading below to learn why we are the finest bodybuilding supplements manufacturer in Malaysia today.
The Country's Leading Sports Supplement Manufacturer
As a private label sports supplement and nutrition manufacturer, we also know how to produce a great formula that is greatly desired by athletes and fitness enthusiasts. We strictly use only premium quality ingredients for all our products, especially for our bodybuilding supplements.
We can help you manufacture a wide range of bodybuilding supplements and supplement flavours based on your personal preference. We are also capable of producing numerous types of sports nutrition flavours. Our commitment to quality makes us the top choice as a supplements manufacturer for your brand.