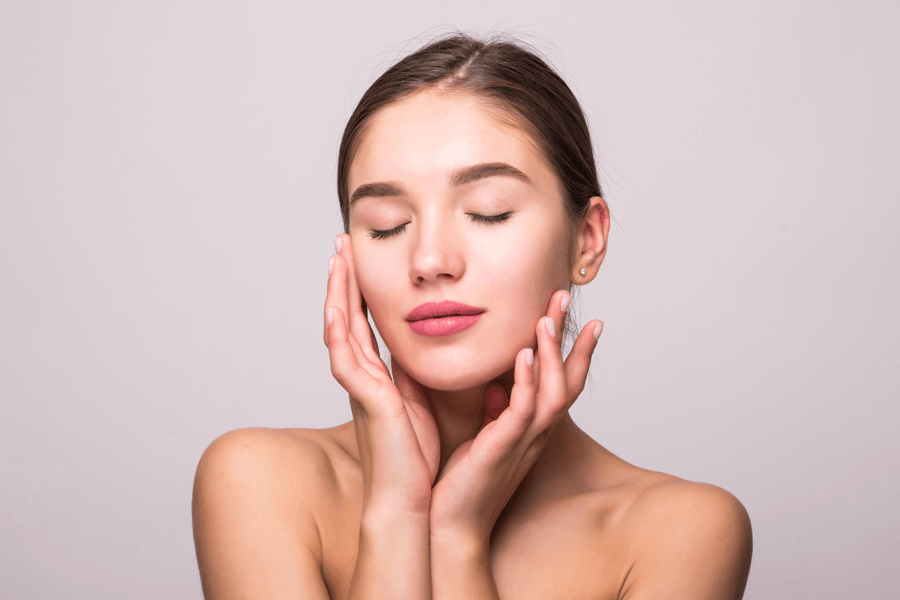 Malaysia's No. 1 Private Label Manufacturer For Skincare Products
Creating or expanding your own skin care line has never been easier with Produxpro. You can start ordering our premium-quality private label skin care products today at high or low quantity volumes.
As an OEM skin care manufacturer in Malaysia, we can help you start your skincare line and also assist you in your designs, packaging and labelling all the way up to the manufacturing process.
By engaging our services at Produxpro, you can freely choose from an extensive range of our premium quality skincare products and also have your own company logo printed on your chosen cosmetics packaging.
Aside from that, we are also an OEM skin care manufacturer certified for Good Manufacturing Practice (GMP) of cosmetic products.
As such, we strictly adhere to international rules, regulations and standards, careful raw material sourcing, and also have an effective record keeping system at our company to ensure traceability and consistency in our products.
The ultimate goal of our company is to deliver quality skin care products that your customers will love. These skincare products can be manufactured in low and high volume masses based on your personal preference.