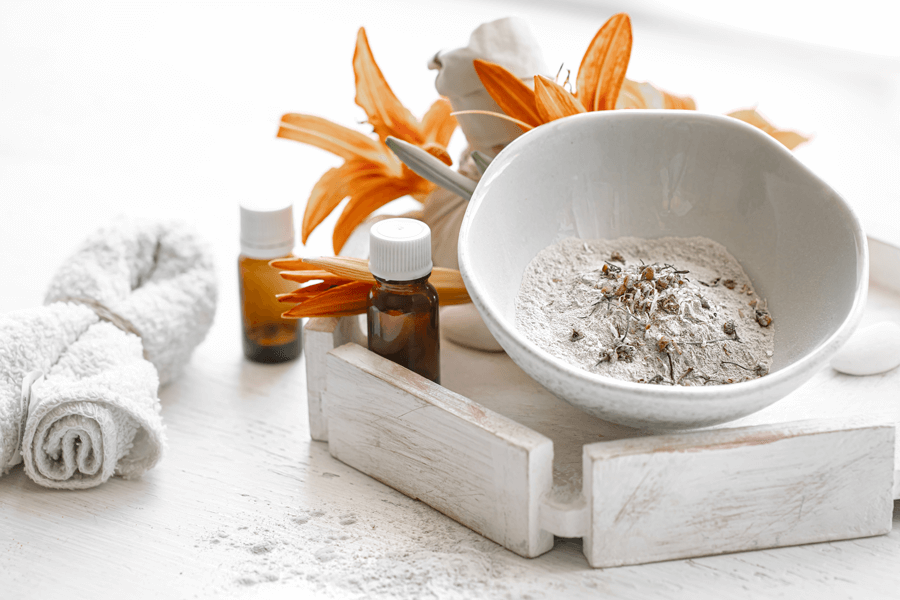 OEM Cosmetics Products Manufacturer Malaysia
Cosmetic products help to enhance your facial features and highlight your beauty, and can act as a huge confidence booster.
At Produxpro, we have a team of makeup experts, researchers and developers who specialise in developing exclusive formulas and colour cosmetics to meet every customer's cosmetics preference.
We pride ourselves in our capability to select high quality ingredients to formulate our clients' products. Our team of trusted suppliers help us to produce cosmetics products that offer you the best value, while maintaining consistency and integrity in terms of the ingredients we use.
As such, this ensures that the quality of your products are maintained. This encompasses the entire process, from the very first ingredient selection all the way to dispatching the product.
Many cosmetics customers today are demanding higher quality and effective products. That is why Produxpro is the perfect OEM cosmetics product manufacturer for your business in Malaysia.