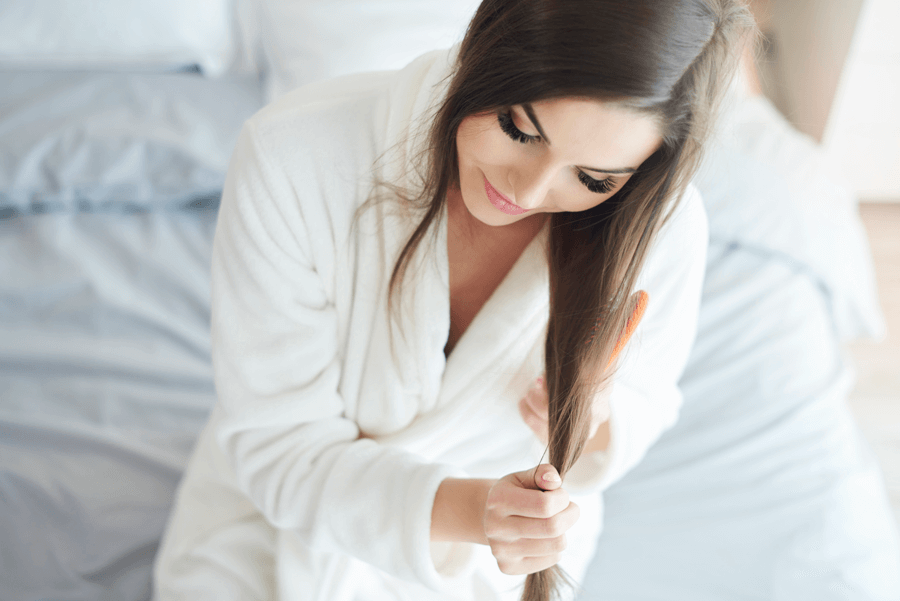 Reliable Hair Care Product Manufacturers in Malaysia
If you're looking for reliable hair care product manufacturers in Malaysia, look no further than Produxpro. Our team of experts is dedicated to creating high-quality, effective, and safe hair care products that serve to the diverse needs of our customers.
As an established company, Produxpro has a wealth of experience manufacturing the hair care products that are trending in the market. This includes hair mousses, hair oil, hair serums, gels, shampoos, lotions, conditioners, water hair sprays,  and many more.
In the beauty industry, chemicals and external agents are often used in hair care products. These chemicals are harmful and can easily damage the user's hair which gives them a bad user experience. At Produxpro, we strive to be different.
The No.1 Hair Care Product Manufacturer
As an OEM hair care product manufacturer in Malaysia, we manufacture our products using advanced hair care formulas that are natural so that it avoids damaging the user's hair. Our formulas are designed to strengthen, condition and repair damaged hair that gives the user a fresh and natural look.
Whether you're looking for shampoos, conditioners, styling products, or treatments, Produxpro covers you. We use only the finest ingredients and state-of-the-art manufacturing processes to ensure our products are of the highest quality.
Some active components used in our hair care formulation are:
Amino acids
Plant-derived stem cells
Silicones (these are mainly used as conditioning agents in hair conditioners, shampoos, hair masks, anhydrous systems etc.)
A hair product formulator's job is to understand the way their customer uses their product, and then formulate a product that meets their customers desires. Produxpro is capable of achieving all that.